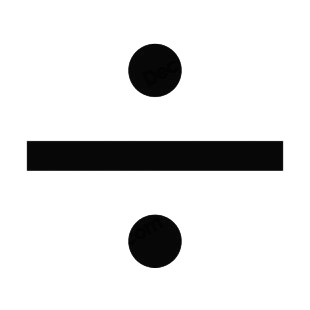 This is a tough one for me to suggest, because these divisions have been in place since the League's inception in 2006. But there is more to like about them then just tradition. It makes scheduling easier, because with 12 teams and 13 weeks in the regular season, each team must play two other teams twice and since there are three teams in each division, that's an easy choice. Playing your divisional opponents twice each season also helps promote inter-seasonal rivalries.
But it is also a little confusing because we don't strictly follow the division results when determining playoff seeds. And frustratingly, it makes it more difficult to directly compare teams on the stats page because ESPN breaks them down by division.
I propose eliminating divisions in favor of a unified 12-team league.
That way, we could easily determine our place in the standings, making crystal clear which teams are in the playoff hunt. We will still have the decide which two opponents each team will face twice in a season. Perhaps we could maintain the matchups from the old divisions to preserve some of the history. Just an idea.
Let me know what you think.